KR 1 calf feed
Pre-starter calf feed
GOST Р 52254-2004. Compound cattle feed.
KR 1 pre-starter feed is included in the diet of calves during preweaning and transition periods.

Properly selected feed composition promotes early development of rumen villi, ensures proper skeleton formation and optimal production of muscular tissue, improves appetite, increases feed digestibility and absorption, enhances immunity and reduces the risk of infectious diseases, shortens duration of the milk period, prevents gastrointestinal diseases, eliminates calf diseases related to vitamin and mineral deficiencies, increases feed conversion.
Description
Laboratory audit
Packaging and logistics
Feed composition
Wheat
Barley
Extruded full fat soybeans
Sunflower oilseed residues
Corn gluten meal
Skimmed milk replacer
Sunflower oil
Fodder yeast
Limestone meal
Vitamin/mineral premix
| Indicators | KR 1, for calves |
| --- | --- |
| Metabolizable energy (ME), kcal /100 g | 12,6 |
| Crude protein, % | 22,30 |
| Crude fibre, % max | 3,5 |
| Calcium, % | 1,02 |
| Phosphorus, % | 0,61 |
Multi-stage feedstock and finished products control
All manufacturing parameters are monitored during the production process to ensure that products are in line with recipes, beginning with feeding control into production and ending with placing the feed in the finished product warehouse. The final products are also tested by the production technology laboratory to ensure that they meet the requirements of regulatory documentation for all the necessary parameters.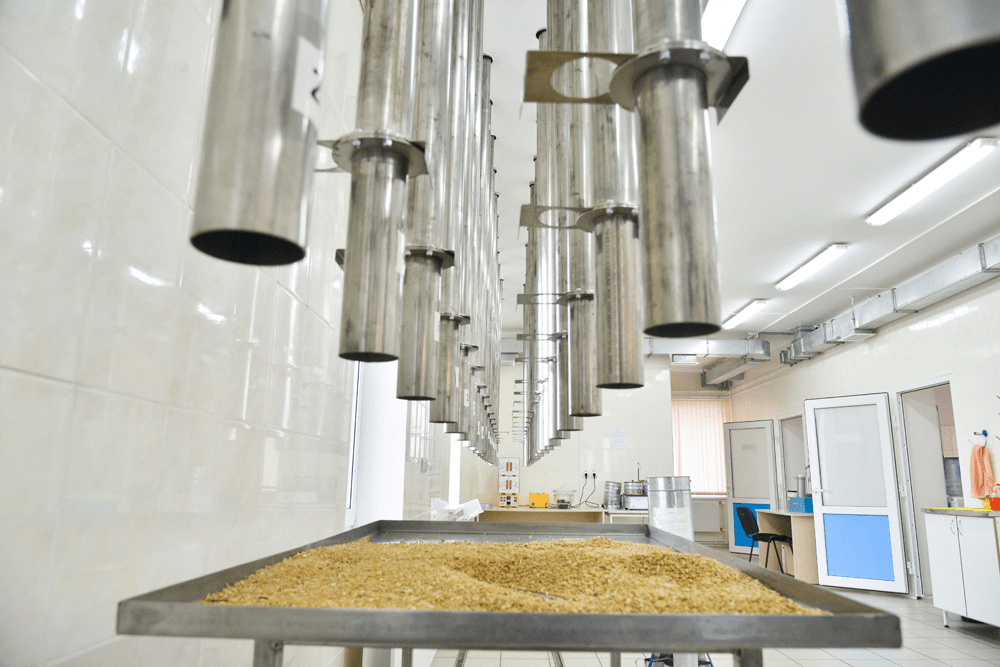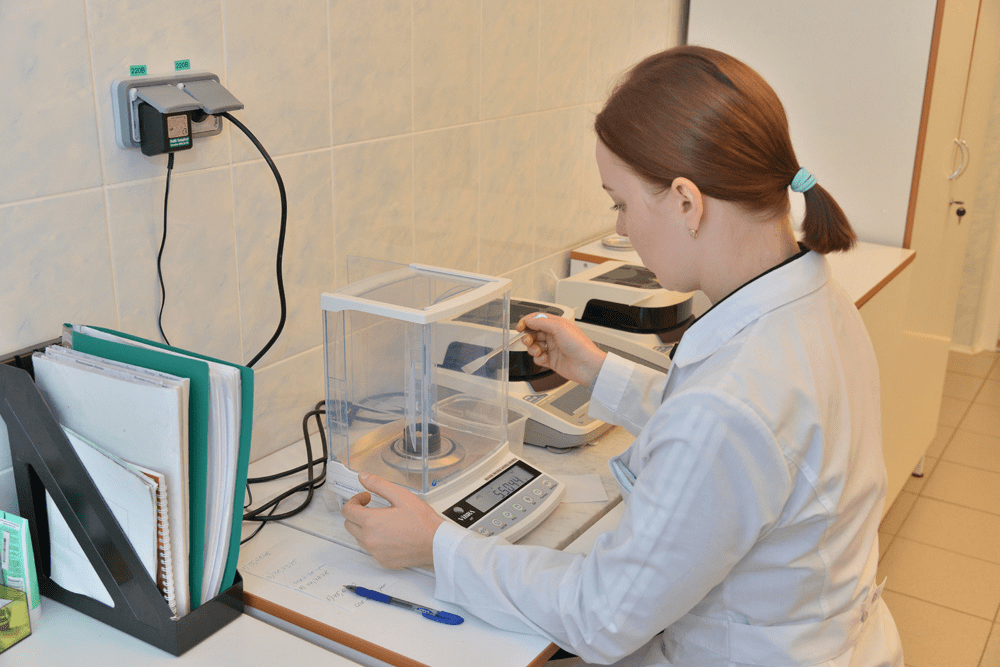 Your profit
Natural non-GMO product for animal growth and development
Balanced composition of nutrients
Individual formulations tailored to the animals' needs
Stores addresses
Krasnoyarsky Trakt 40/1
Troitskoe village, Omskaya Street 1A/3
Krasnoyarsky Trakt 40/1
Business hours:
Mon.-Sun: 9:00 A.M. - 7:00 P.M.
Break time:
from 12:30 P.M. till 1:30 P.M.